A Brief Look At Abortion Laws In India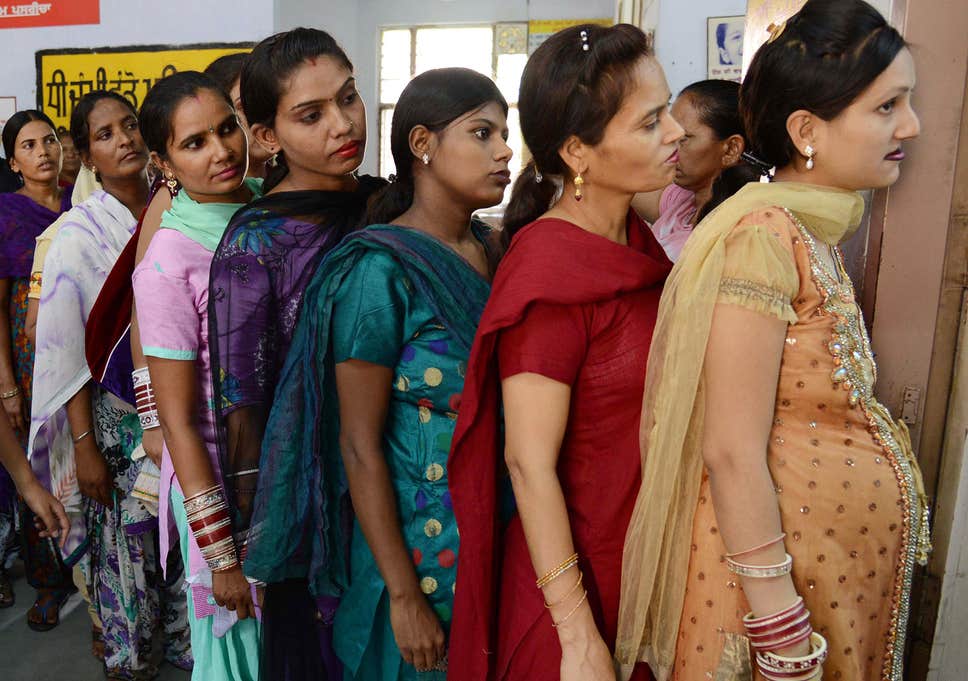 India was one of the first countries to legalize abortion.
In 1964, Maharashtra Health Minister Shri Shantilala Shah formed a Central Planning Committee to review the existing colonial laws that under Section 312 of the Indian Penal Code had disallowed any induced act of miscarriage.

By 1966, the committee put forward a report to delete Section 312 of IPC and introduce a special law to deal with the termination of pregnancies. This culminated in an exclusive abortion-related legislation: the Medical Termination of Pregnancy (MTP) Act, 1971.

As per this Act:

· A woman can terminate pregnancy on the grounds of it affecting her mental or physical health, being a victim of rape, or health defects in the foetus.

· It is required that if the foetus is less than 12 weeks old, one medical practitioner can permit the abortion, whereas if the foetus is between 12 to 20 weeks old, two medical practitioners are needed to give consent. However, there have been a few cases of courts allowing the termination of pregnancies even after the 20th week.

· There are no legal barriers to access abortion and only the consent of the woman herself is required to conduct one, unless the woman is under the legal age of 18, in which case she requires the consent of a guardian.

The road ahead

According to abortion Laws In India, the MTP Act allows minors to terminate their pregnancies with the consent of their legal guardians. However, the Prevention of Child Sexual Offences (POCSO) Act, 2012 makes it legally obligatory for doctors to report cases of minors getting pregnant to law enforcement authorities.

This not only puts the minor's anonymity and right to privacy at risk, but could also result in doctors being disincentivized to conduct abortions due to clashes with medical confidentiality ethics.

It is important to note that legislation like the MTP while progressive, is still out of reach of millions of women in rural India, where poverty and inadequate infrastructure limits them from accessing and exercising their rights.
- Tarini Ranadive